Required Minimum PC Specs for MEDENT Software Implementation:
Minimum specs will allow the user to run one session of MEDENT. If the user is running any other programs, e.g., Anti-virus software, streaming audio, third-party software of any kind the minimum specs may not be the best for office efficiency.
MEDENT Cloud Connections require Broadband Internet Access
Note: Your MEDENT Cloud experience will depend greatly on the quality of your internet connection. It is advisable to review with your ISP and upgrade to the best possible service.
Each PC must have a minimum of:
Processor: Core i3 (or equivalent) processor
4GB RAM for 64-bit Windows
2GB RAM for 32-bit Windows
Video capable of at least 1024×768, 32-bit high color. Widescreen 1280×800 or higher is recommended.
5GB available disk space
Ethernet or wireless network adapter
Fully updated Windows 8.1 or higher operating system
Connectivity of all equipment is subject to compatibility review
Note:
Any operating system that is older than Windows 8.1 is NOT supported.
MEDENT testing is not done on unsupported operating systems. The use of an unsupported operating system could result in MEDENT not functioning properly or at all when new program changes are implemented.
MEDENT on a Mac: Properly configured, MEDENT will run on a Mac in a Parallels environment or other Window VM (Virtual Network). Parallels is a separate software that can be purchased by the practice and installed on Macs that enables programs designed for Windows to run on a Mac. When running in this environment, we recommend allocating at least two processors and 4GB of RAM to the Windows environment. In addition, it will require that the Windows VM is configured for a bridged network interface.
MEDENT over Citrix: MEDENT is supported in a Citrix XenDesktop or other full workstation virtualization platforms. MEDENT is not supported in a Citrix XenAPP or any other virtual application environment.
MEDENT scanning: MEDENT utilizes the industry standard TWAIN interface to communicate with scanners. Any scanners that do not utilize a TWAIN driver will not work in MEDENT.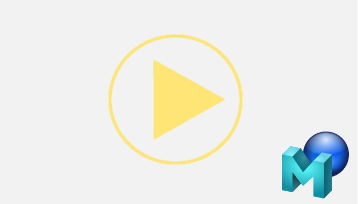 How to Install Client Software
Length (1 min 14 seconds) – Updated 01/15/20
This video demonstrates how to download and install the MEDENT client software.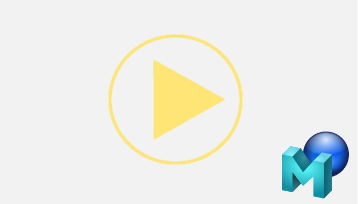 Password Strength Requirement
Length (2 min 53 seconds) – Updated 08/12/19
This video demonstrates how to meet the minimum password "score" strength requirement in MEDENT.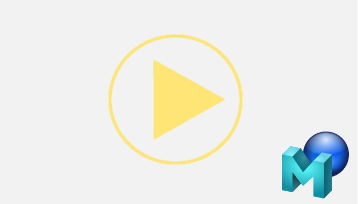 New Cloud Connection
Length (1 min 4 seconds) – Updated 01/14/20
This video demonstrates how to add a new TLS connection in MEDENT.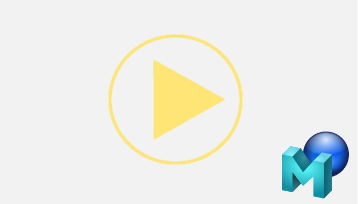 Cloud Security Setup
Length (2 min 56 seconds) – Updated 01/14/20
This video shows how to set up security for MEDENT Cloud managers.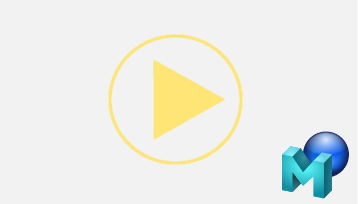 Cloud Authentication
Length (3 min 31 seconds) – Updated 01/15/20
This video demonstrates how to authenticate a device to access the MEDENT Cloud.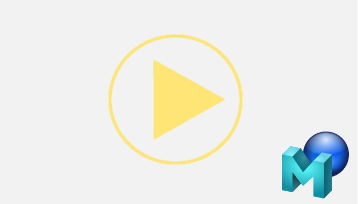 Cloud Printer Setup
Length (2 min 13 seconds) – Updated 01/15/20
This video shows how to set up printers with the new MEDENT Cloud.